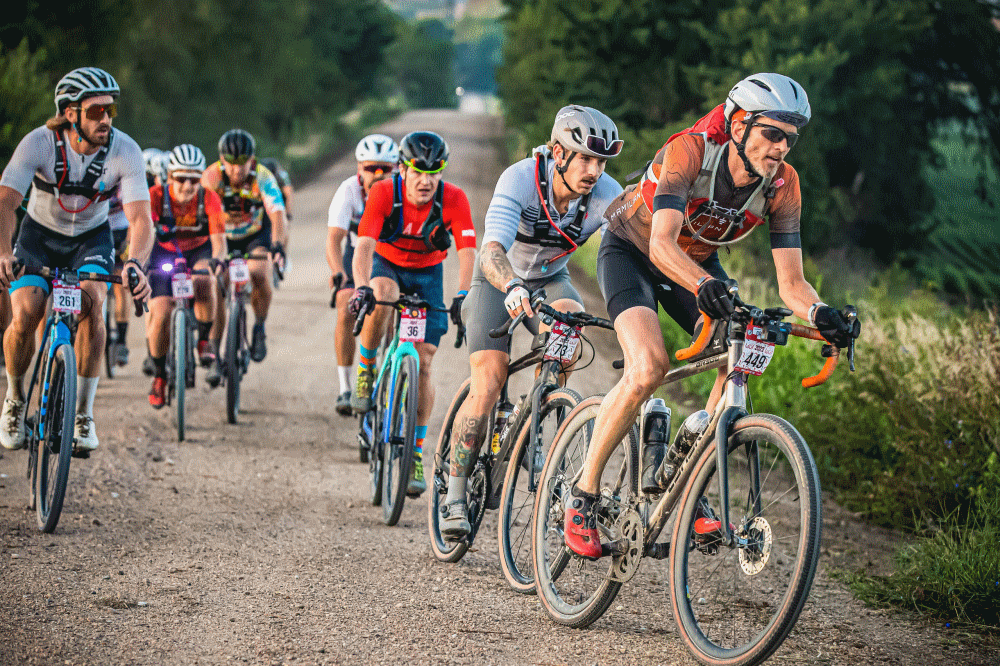 Hi, my name is Andrew, and I am a MAMIL. I have had a bike for most of my life, but only started using it as a training tool "relatively" recently (this is of course relative to my middle-aged lifespan so far), and I've been loving it. Probably should have hung up my cleats and embraced the bike ages ago, my back and knees certainly would have been happier.
Of course MAMIL'g isn't my only interest, so worth noting that I'm also the Editor-in-Chief at missingremote.com.
Reach me at andrew@mamilian.bike with any question, feedback, comments, etc.
Stable
2013 Trek Domane (retired)
2018 Canyon Aeroad CF SLX Disc (retired)
2015 Trek Domane Disc (retired)
2017 Giant Defy Advanced Disc (retired)
2019 Specialized S-Works Tarmac Disc
2019 Giant Revolt (destroyed)
2019 Giant Revolt Advanced 0
2020 Lynskey GR300
2020 Cannondale Fat CAAD 1
2022 Trek Speed Concept