Fitwave Gravel has a fantastic sense of humor around the Turkey Burner. This was evident last year, and it's visible in spades this go around. The image above is just one example of this. Last year this race was a ton of fun, and this year it's shaping out to be more of the same, but with a deeper pool of folks who will be there: currently sitting at 50 registrants. And, I have it on good authority that there will be plenty of riders there planning a more relaxed "fondo" style ride; whatever that is ;).
Weather is looking much better than last year, with temps in the mid 50s… Crossing my fingers that this holds, because that would be AWESOME!.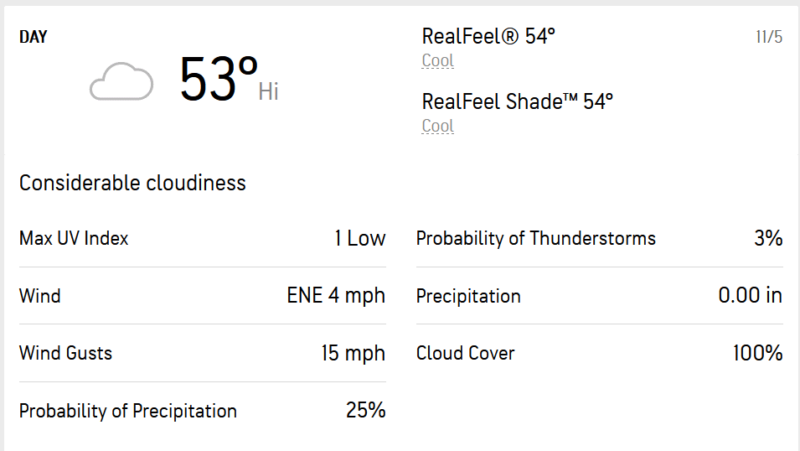 This is my last gravel race of the season, so I'm looking forward to seeing you all there. Hopefully the Fitwave crew doesn't mind me sharing the coupon code below, not sure how long it will be good, but it will knock $10 off the entry fee.
Gravel Family,

The 2nd running of the Turkey Burner, aka Turkey World Championships is less than 2 weeks away. This year will be even better than last. Course wise, there will be a 60 and 30 mile option. The 60 mile will be a new course and is looking like it will provide a challenging and suffer filled day. The 30 mile distance will provide just as many thrills, just less miles.

Prize wise, the overall male and female in the 60 mile distance will bring home the Turkey World Champs winners jersey. This jersey is the coolest thing we have ever seen. If you haven't seen it yet, check out our social media page. Along with the jersey, the winner will leave with the coveted Thanksgiving turkey, and a custom trophy. The winners of the other categories will bring home custom trophies and some Buddig turkey lunch meat.

After you have slayed the Turkey Burner, there will be a post race party waiting for you. EVERY participant will get a Crawford Brew Works beer, a hot bowl of chili (meat and veggie option), and some cornbread. We will have sheltered tents set up if needed, and a roaring fire.

To show our appreciation for participating in one of our past events, here is a $10 off discount code for the Turkey Burner. Be there of forever live with regret. Discount code "loyaltypays22"