I can get that Shimano is SUPER excited about their new 12 speed Di-2, but in that excitement they seem to have forgotten that the overwhelming majority of their Di-2 user base is running the previous generation. Most of these folks, are probably using the SM-BCR2 to charge and connect with the bike to do things like firmware updates, setup shifting, and configure the gears. Because if you don't have a D-Fly, which is an optional component most OEMs and bike builders leave off due to cost, it's the only way to do these things.
Given all of that, it amazes me that Shimano has decided it's OK to euthanize support for the SM-BCR2 in the latest version of the E-tube project. Compounding the frustration, they make it unclear which version of E-Tube SM-BCR2 owners should download.

So… as a Windows 10/11 user with a SM-BCR2, which version do I want? Oddly enough, it's the one for Windows 7, and the SM-PCE1?!?!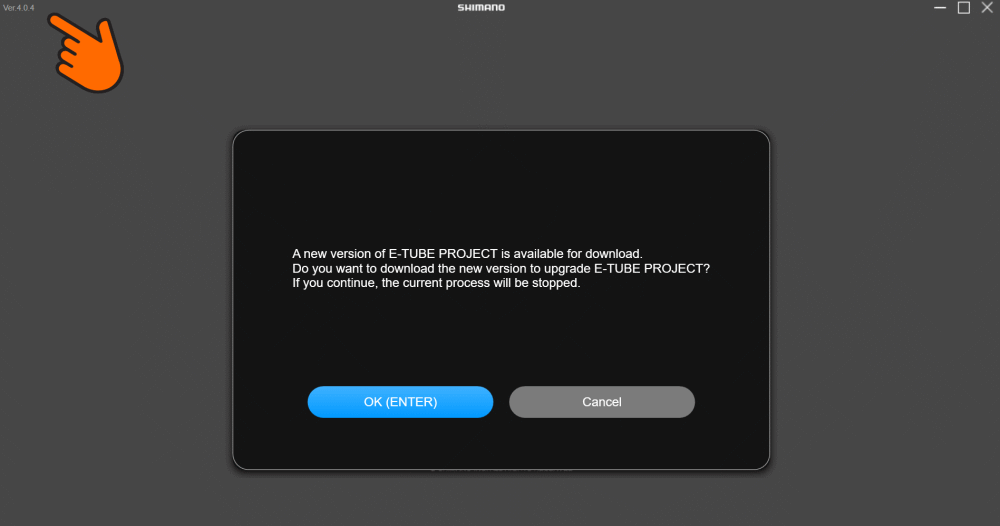 Compounding the issue, Shimano doesn't like it that I have the old version running, and will prompt to install a newer version. RESIST THIS!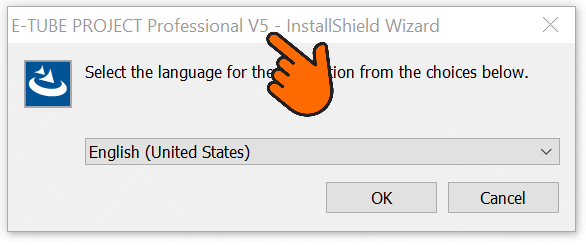 Because the newer version, is the bad version, that doesn't work with the SM-BCR2…
Speaking of bad… Shimano, WTF? It's one thing to discontinue support for older hardware in your software, although I really hope this is an oversight, it's next level hostile to prompt users to update to a newer version that won't work with their kit, and you know they have it if they've ever used the app…