Given the outcome of some previous testing, I was beginning to suspect that the Zwift Concept (Tron) bike is the fastest TT bike, but I didn't have the proof until today. This came as quite a surprise because the best available information seems to indicate the opposite.
The biggest caveat is that I don't have the fastest time trial wheels that Zwift has; haven't made it to Level 42 yet.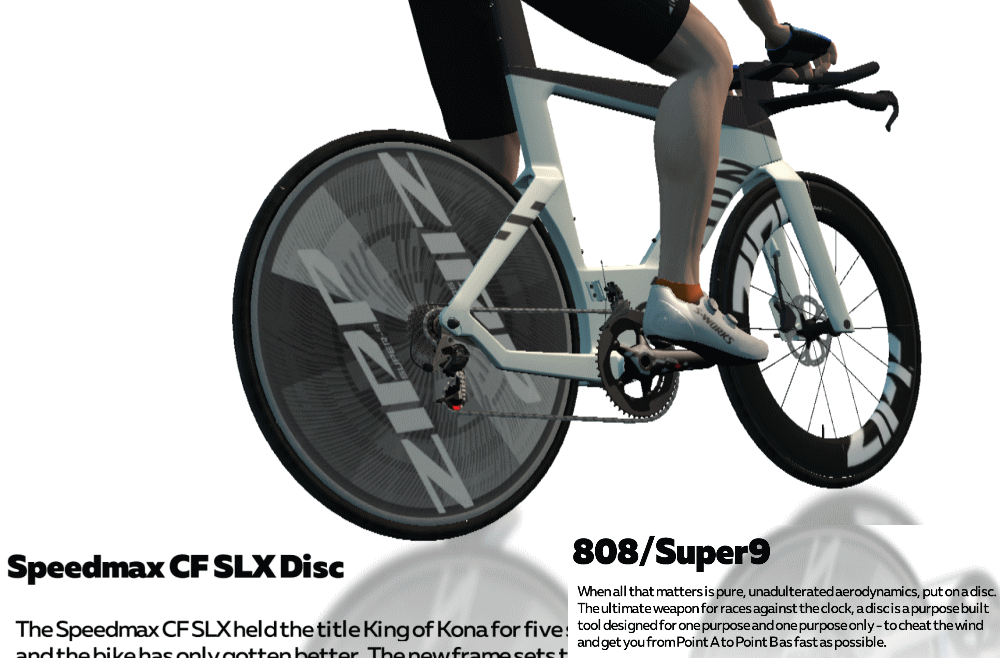 So I am still slumming it with the Canyon Speedmax CF SLX Disc, which Zwift Insider claims as the fastest TT frame, and Zipp 808/Super9 wheels, the 2nd fastest wheelset. But, I suspect that given the delta between this setup and the Tron bike, even slightly faster wheels won't make enough of a difference.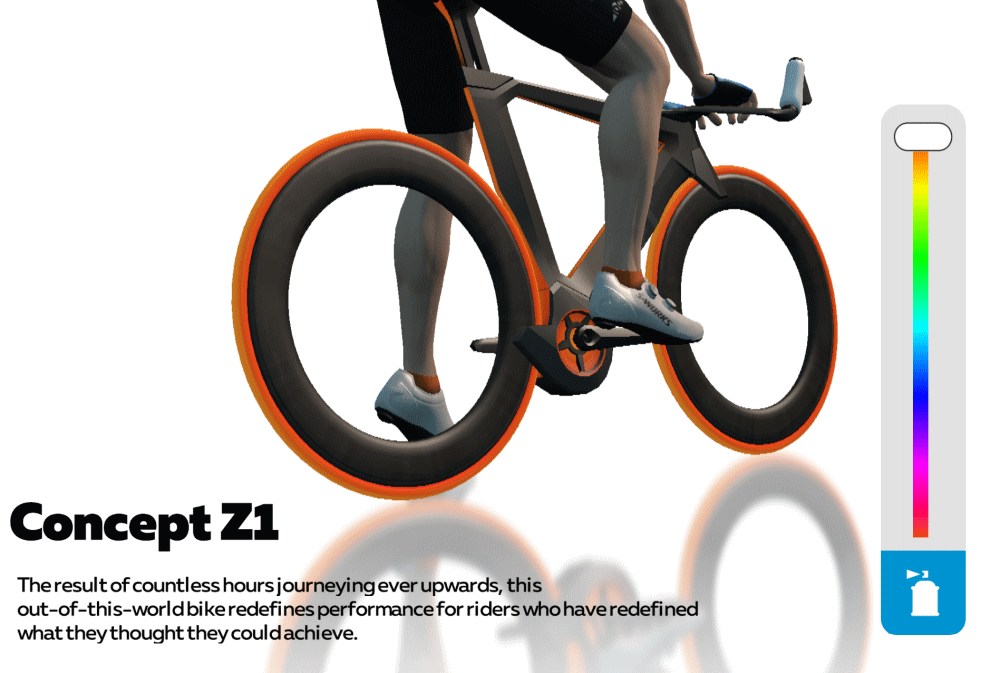 So what can explain the difference in my results where the Tron bike is 53s faster than the Speedmax in the Tempus Fugit 2x loop? I can't say for sure, but I suspect it's because my Concept bike is orange…
Update:
A friend pointed out that, counter to "common knowledge", you may be able to draft while in a workout. Disappointing that it wasn't the orangeness of the bike.