Huh, apparently there are gravel specific saddles now? Also apparently, a gravel saddle is the thing I'm missing because I've never gotten air like that coming over a hill. Good thing fi'zi:k has me covered. Or, I guess more specifically, CMA?
Unless I'm missing something it looks a lot like the Terra Argo X1 is just a wider (?) carbon railed road saddle. There's no magic to that, carbon rails are generally going to be be more compliant than a metal railed saddle. Which is exactly why I have carbon railed saddles on all my road/gravel bikes. It's just a better experience for my bum.
That's not to say that there isn't space for gravel saddles in the mix. Personally, I think the defining feature that would separate it from a otherwise fungible road saddle would be how easy it was to clean, or even better, make the thing dirt-phobic.
Otherwise, this Terra Argo X1 really just looks like a Power clone (which Specialized markets as a road & gravel saddle) to me.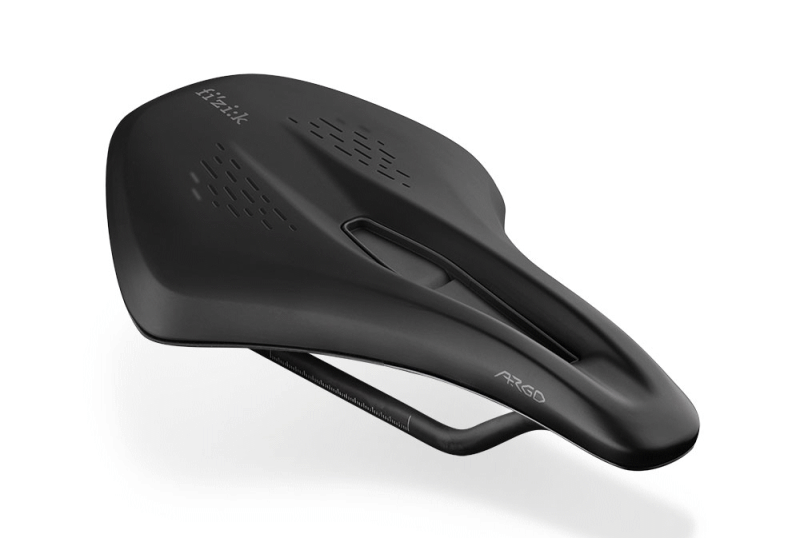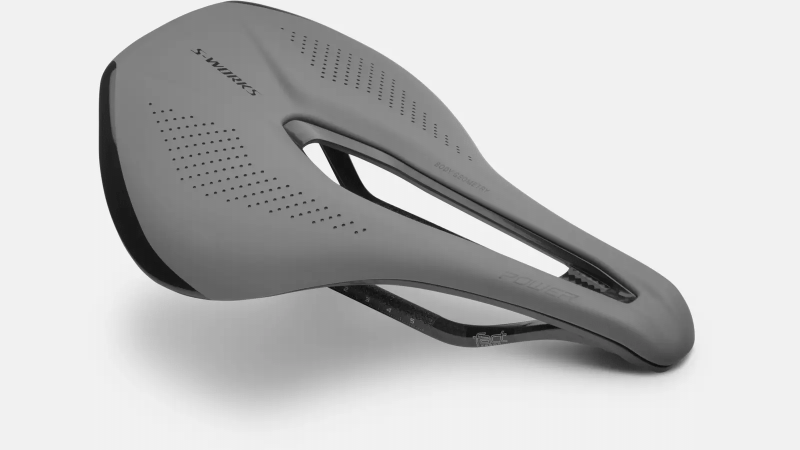 Argo: versatile short-nose saddle that encourages stability and relieves pressure on sensitive areas
X1: a combination of a ride-compliant carbon reinforced nylon shell and carbon rail
Mobius Rail: Closed loop design for added strength and weight distribution
Wingflex: The shell's side edges flex and adapt to a rider's inner leg movement
Type 2 foam: Progressive cushioning, with a lower compression modulus
Terra: All-terrain series designed to take you beyond your boundaries
Intended use: Gravel
Concepts: This is a product of the fizik Concepts programme, a cross-disciplinary collaboration of leading industry experts and academics carrying out research and analysis on technology, design, physiology and bike-fitting in search of ways to improve cycling performance.