I'm sure the new ERC (read, endurance carbon) wheels from DT Swiss are nice. They better be for, hope you're sitting down, $3,240 (1100 DICUT) / $2,655 (1400 DICUT) – wowzers… The $585 difference basically comes down to the hub (180 EXP vs 240 EXP), which nets a small weight saving and the step up (or is it down) to ceramic bearings in the 180. DT Swiss has lots of marketing blather around the "AERO+ concept", which basically boils down to thinking about the wheel as a complicated system operating in a complicated world, and I have no problem with that. They aren't wrong, but it's also worth noting that liberties are taken. Never let the truth get in the way of a good story, er… marketing…
But, personally, when I look at those prices, my wallet hurts. I know that I'm always banging on about Farsports wheels (or Wheelsfar in the US), but that's because even though the prices have gone up recently, they are still AMAZING value for money in comparison to wheels like these DT Swiss ERCs.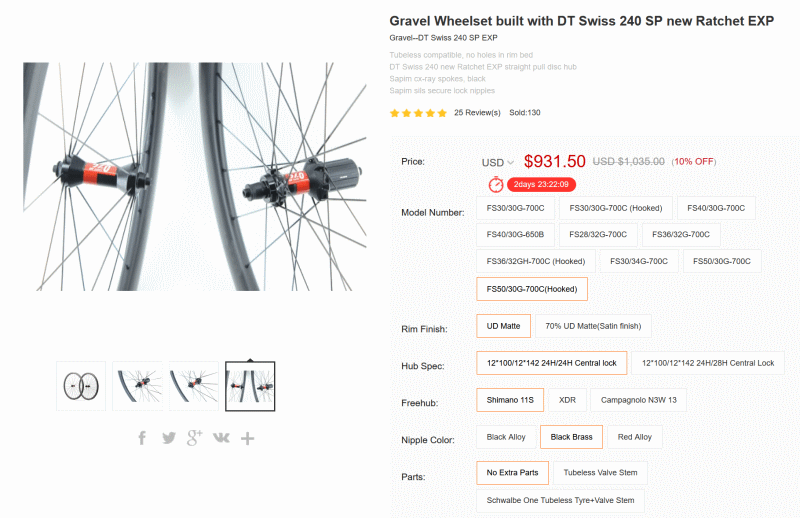 The scale is thumbed a bit ATM because Wheelsfar is running a 10% off sale (PSA, get your wheels now), so a comparable wheelset to the ERC 1400 DICUT is $931.50 ($1,723.50 less). So, yeah, you can get two sets and still have money left over.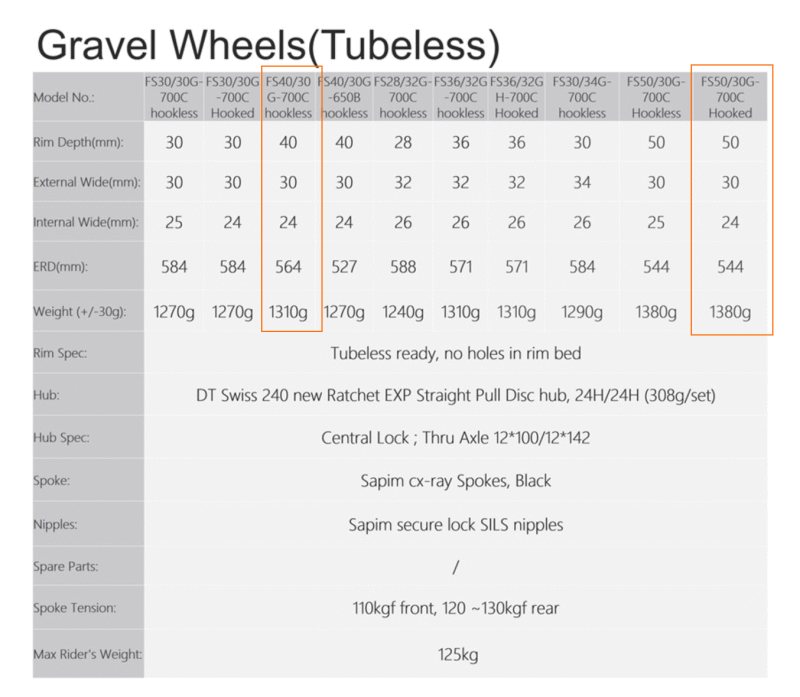 And you're not just getting a better deal, you're getting a lighter wheel. The 1400 DICUT, which is what this wheel compares to, is 1379g untaped for the 35mm. Obviously there are some costs/risks associated with this, but remember you can get twice the wheels for the same money.
Did I mention that the DT Swiss wheels look nice?